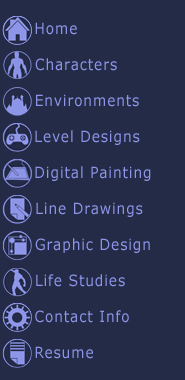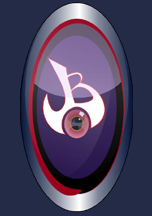 All web design and images are created by myself. Please do not use any of these images with out my consent. For more info please e-mail me...
Level Designs - Mining Robot: Click the thumbnails to see larger images.
This mining robot lands on asteroids, and can mine and collect precious metals by eating them.