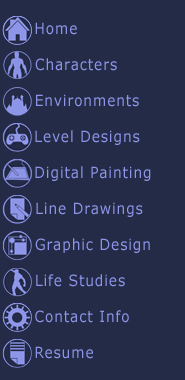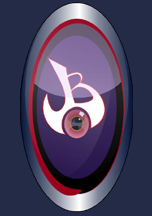 All web design and images are created by myself. Please do not use any of these images with out my consent. For more info please e-mail me...
3D Sculpting - Alien: Click the thumbnails to see larger images.
This is a humanoid alien creature with some kind of armor I'm working on, hopefully will finish him soon.

3D characters