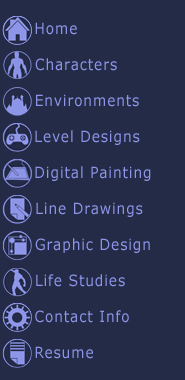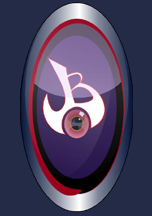 All web design and images are created by myself. Please do not use any of these images with out my consent. For more info please e-mail me...
2D DIGITAL PAINTING - Lighting Exploration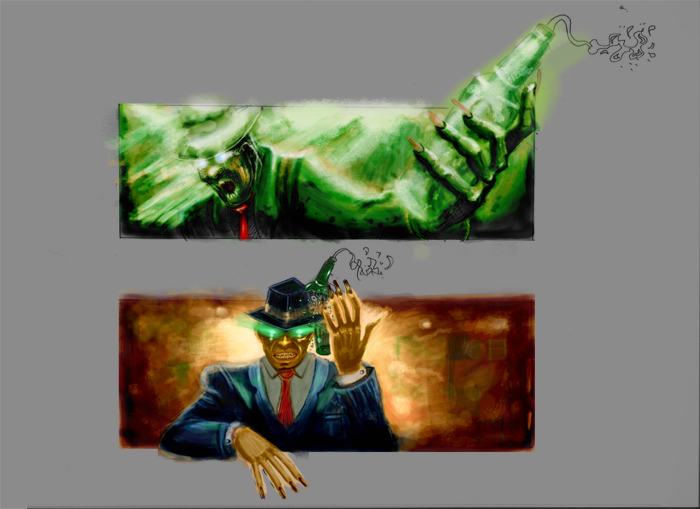 2D DIGITAL PAINTING

The Line art (see Details 3) for this was created for a CD cover, and then later was painted as a lighting exploration.